Hello everyone!
My name is Junxiang. I live in Montreal, and I'm currently a student at the TRU MEd program. I have been working in the social media and marketing industry for two years. The previous working experience in building online platforms sparks my interest in learning more about online education. I have finished the EDDL5101 with TRU open learning, and it is a valuable experience for me as an online student and someone who wants to work in this field.
My prior experiences with educational media were mainly in the usage of textbooks, videos and social media. The educational media includes, but is not limited to, books, audio (podcast), televisions and online images or videos. From my perspective, anything that was designed to deliver instructions could be called educational media. In this fashion, most of us have experienced different aspects of educational media.
By taking this course, I hope that I will be able to design and create meaningful educational media for online lessons or online programs.
A piece of media that inspires me: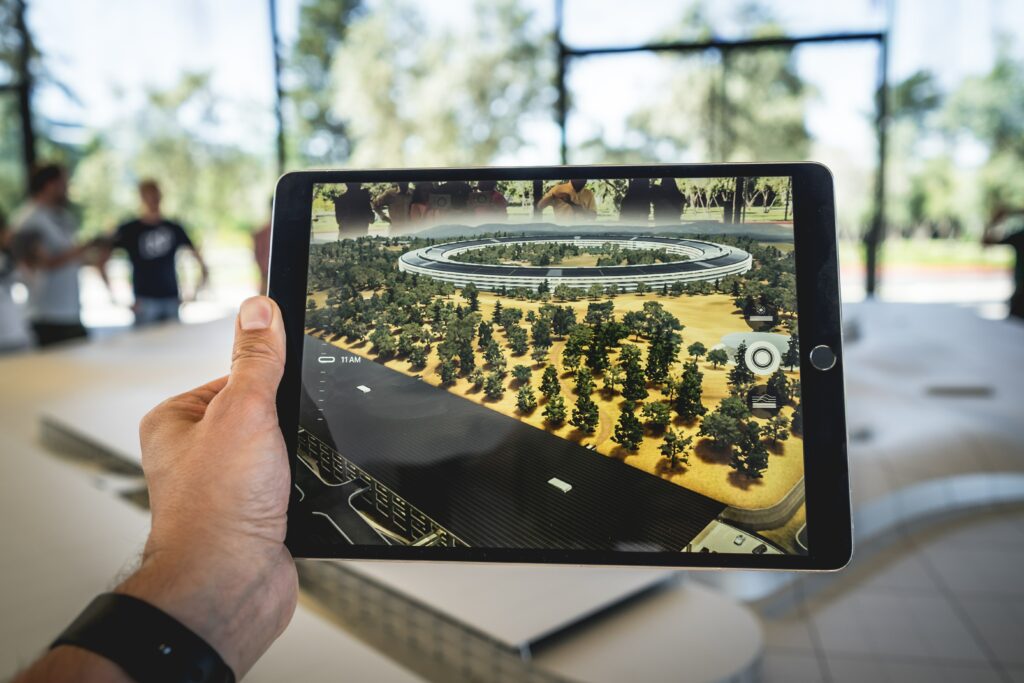 Good luck to all of you!